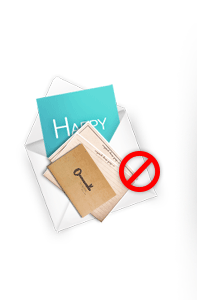 PND Technology Corp. warrants to the original purchaser that its products will be free of defects in workmanship and materials for a period of one year from the date of first consumer purchase. EXCLUSIONS: This limited warranty does not apply:
• To any defects caused by misuse, abuse, accidents, modifications, negligence, tampering, or unauthorized repair
• In any area where the use of our product is illegal.
• If the serial number label (if applicable) has been altered, defaced, or removed.
• To installation of the product (if applicable).


update 2019. 04. 05.